It was one of those animes I saw a kid that I never thought would garner bigger attention over the years. This came in so many names such as Gatchaman, G-Force, Batter of the Planets, etc.. depending on what country it was licensed in. It was G-Force in the Philippines, and that's how I remembered it to be. It was quite cheesy even in its own time, but I still watched it. The later re-imagined artwork from various artists made them look cooler than before.
When you talk about classic anime, Gatchaman (1974) easily beats out Gundam (1979) by 5 years and Macross (1982) by 8 on TV.
Original TV animation
Re-imagined Alex Ross version of the 5 for ADV Films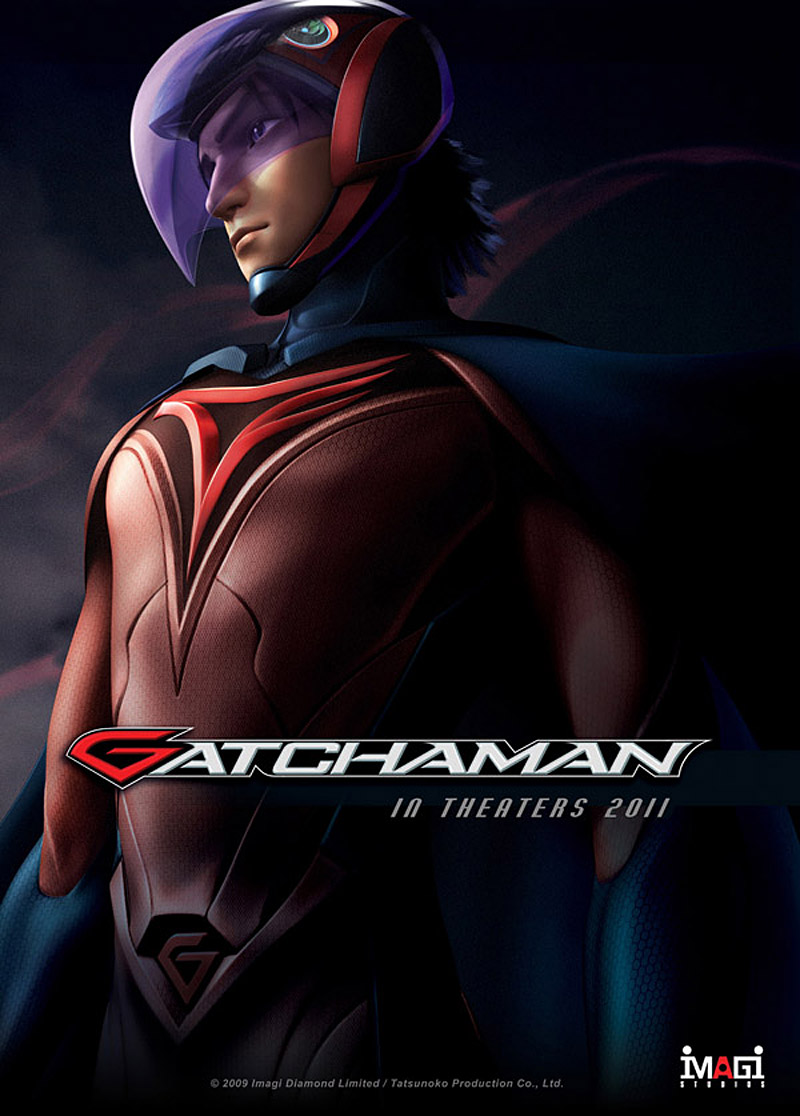 One of the posters from the cancelled 2011 movie adaptation
Wilson Tortosa, one of our local artists contributes to the comic book adaptation
Been tempted to do a cosplay shoot based on this anime. Now the live action movie has a set the bar on how the costumes would look like in real life.
Should be out in Japan by August. I can't wait for an English-sub torrent when this comes out. I doubt if an American distributor is going to pick this one up though, given this anime's reach isn't as popular as Gundam, Macross, Evangelion, etc…
Check out my youtube channel for your regular glimpse behind the scenes! While you're at it, drop buy the online store and get goodies from your favorite models!
For those interested in my commercial work, check out pointblankstudios.net and follow us at @pointblankmnl in IG.