It was one of those animes I saw a kid that I never thought would garner bigger attention over the years. This came in so many names such as Gatchaman, G-Force, Batter of the Planets, etc.. depending on what country it was licensed in. It was G-Force in the Philippines, and that's how I remembered it to be. It was quite cheesy even in its own time, but I still watched it. The later re-imagined artwork from various artists made them look cooler than before.
When you talk about classic anime, Gatchaman (1974) easily beats out Gundam (1979) by 5 years and Macross (1982) by 8 on TV.
Original TV animation
Re-imagined Alex Ross version of the 5 for ADV Films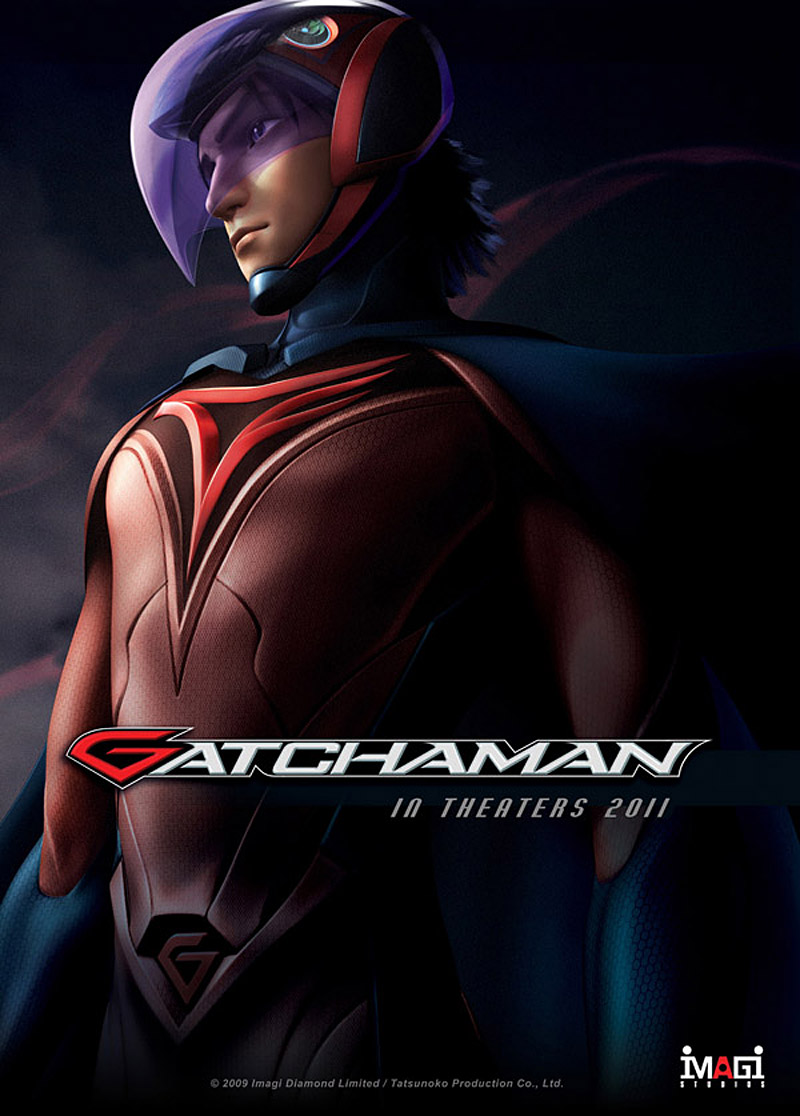 One of the posters from the cancelled 2011 movie adaptation
Wilson Tortosa, one of our local artists contributes to the comic book adaptation
Been tempted to do a cosplay shoot based on this anime. Now the live action movie has a set the bar on how the costumes would look like in real life.
Should be out in Japan by August. I can't wait for an English-sub torrent when this comes out. I doubt if an American distributor is going to pick this one up though, given this anime's reach isn't as popular as Gundam, Macross, Evangelion, etc…